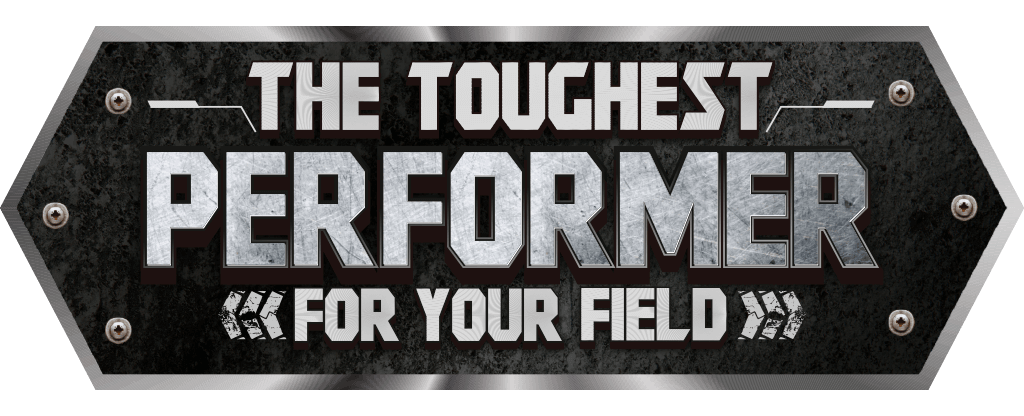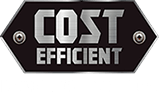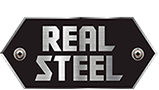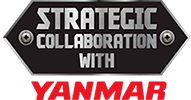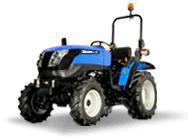 Solis Compact Series
Solis Utility Series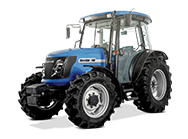 Solis Heavy Duty Series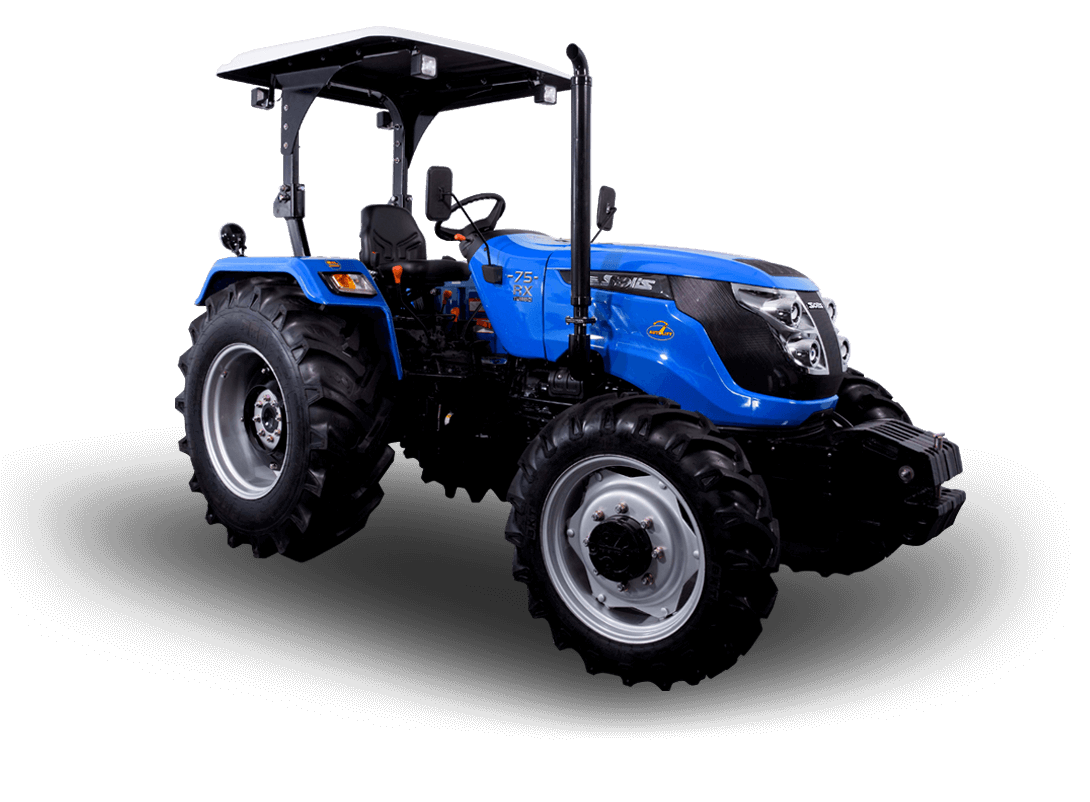 Solis is a leader tractors and homestead types of gear producing organization situated in India. Since its commencement in 1969, the organization is committed to give top notch items to the cultivating network. Offering complete agrarian arrangements over the globe, Solis Group fabricates and advertises a broad itinerary of items including; tractors, farm machinery attachments, engines, diesel gensets, auto components and pick & carry cranes.
With a yearly production capacity of 300,000 tractors, ITL is one among the three homestead hardware makers in India and among best 5 tractor makers globally. The organization's reality class producing unit spreads crosswise over 2 Lac sq. mt. of land.
Carmart Limited was established in the year 2004 in Suva, Fiji. Mainly engaged in providing farm machinery, implements and tractor parts to farmers, hotels and government stations in Fiji, Carmart Limited is also an authorized dealer for Solis Tractors in the region. The company was well known for its reliable spares and machines which were provided throughout. Spending at least 16 years in this industry, we knew the farming sector and all the needs of a farmer, thoroughly. Today, No. 1 Carmart Limited. stands as a renowned farm machine and tractor spare parts provider in Fiji.

JOINT VENTURE WITH YANMAR (JAPAN)

EMINENT PRESENCE IN 150+ COUNTRIES

PRODUCTION CAPACITY OF 300,000 TRACTORS PER YEAR

AMONG TOP 5 TRACTORS MANUFACTURERS GLOBALLY*
Browse through the videos of the toughest performer of every field across the globe. Explore happy and satisfied customer testimonials, product demos & Solis stories and watch how Solis is fostering a better world for farmers around the world for sustainable development of society.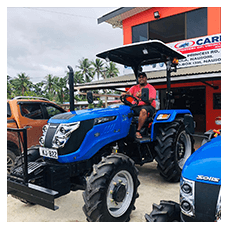 Apenisa Vula Sauroutu
I have been looking for a new tractor for about a year with lots of research done. What I found was the best-in-class farm machine – Solis at one of its dealers Carmart PTE Ltd. The warranty they provided was impressive, as I am a first time buyer of tractor. The sales people seemed to be nice and asked about my requirements. Great people, great product and great price! If anyone needs a recommendation they can surely go for Solis.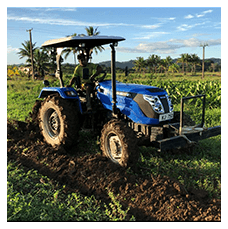 Sanjay Narayan
Took delivery of our new Solis tractor yesterday. The delivery guy was fantastic and he knew more than I could imagine about tractors. He briefed me about the working of machine and the way to operate them. The tractor itself is also amazing, as we got a professional machine for our property and farm jobs. I am sure that it will make all the jobs light and easy we have for it. Plenty of power with all the features we need. The pricing is within the budget as expected and the quality seems fantastic and has good warranty. Thanks you guys again!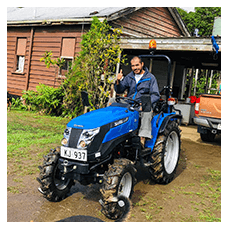 Murray Rivie Isimeli
I would like to thank the Carmart dealer for making my experience buying a Solis tractor a pleasure. From my initial contact with the dealer to buying the machine, it was really helpful with their ongoing availability, support and advice. Also, the financial services they lined up for me was amazing with the support and competitive rates. My tractor was delivered to me to my property and the guy who made the delivery was really knowledgeable of tractors and farming practices. Thank you Solis for taking the time to explain and demonstrate the features of my new tractor. Cheers!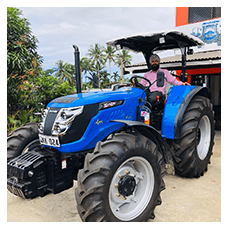 Gurdip and Sons Enterprise PTE Ltd
I love my new Solis Tractor. I wanted to buy a compact tractor with strong and reliable hydraulics that is fuel efficient too and does everything I ever imagined. The horsepower and lifting capacity of this tractor is amazing and the spacious cabin gives the total comfort in rough farms. A great buy! I am really happy. Thank you Carmart for providing and thank you Solis for manufacturing such an amazing machine!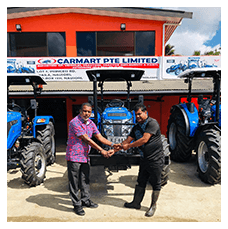 Garden City Export and Import PTE Ltd
I bought a Solis tractor for my property from Carmart PTE Ltd and I would like to thank the team for their efforts in helping me make up my mind to choose this compact and powerful tractor. I love the tractor and it has made my work in the farms and other property so much easier. Now I can finish my work efficiently in a short span of time.
{"video_yurl":"true"}