Carmart Limited was established in the year 2004 in Suva, Fiji. Mainly engaged in providing farm machinery, implements and tractor parts to farmers, hotels and government stations in Fiji. The company was well known for its reliable spares and machines which were provided through out. Later the business was moved to Nausori in the year 2007, to a location more suitable to such nature of business as the area is at much more convenient location to farmers. Our current location is: Lot 7, Princess Road, Waila, Nausori and we have only one branch Fiji wide.
Used tractors were imported from countries like New Zealand, Australia and United Kingdom and were sold to local farmers. Brand new Implements for tractors were mostly imported from India and were all sold together with the tractors. We are also authorized dealer for Solis Tractors in Fiji.
Spending at least 16 years in this industry, we knew the farming sector and the needs and wants of a farmer thoroughly. Whether it was supplying parts or replacing parts on a tractor, Carmart Limited had all its customers covered as together with the parts and used tractor sales, No 1 Carmart Limited also has a fully equipped workshop which caters for all machine repairs.
Having an excellent record of supplying parts and services to the Ministry of Primary Industry Fiji, we were later contacted by the Fiji Roads Authority in assisting them in maintaining the roads around the country by hire of machines and carrying out various tasks such as verge mowing, chemical spraying and road sweeping and all were carried out by using tractors. We are also contractors of Fiji Airports Limited and carry out grass cutting contract jobs along the airstrips.
Today, No 1 Carmart Limited stands at much well known farm machine provider and also tractor spare parts provider in Fiji.
Incorporated in 1969 to accomplish newer heights of success, Solis Group has come a long way. Over the years, it has diversified into many new businesses in order to meet the better needs of the market and customers. Today the group is among the top three tractor manufacturers of India and provides a complete product line including tractors, multi-utility vehicles, engines, farm machinery attachments, diesel gensets, auto components and pick & carry cranes.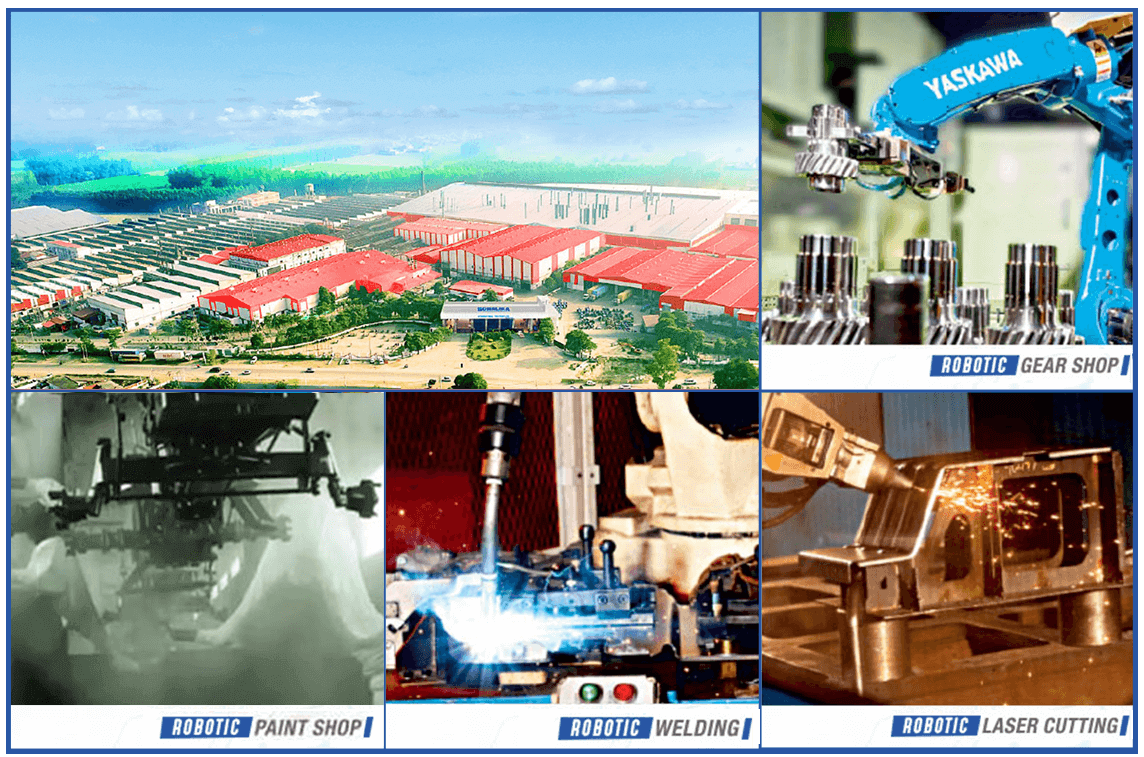 A key element of ITL's growth is its strong commitment to the global marketplace. We constantly align our production platform in response to customer demand. As a result the company is making its presence felt in more than 12+ countries across all continents and its international opportunities and pursuits are growing. The global recognition of ITL's growth has been highlighted by strategic investment into the Group by leading international brands like Yanmar of Japan and Private Equity Partner, Black Stone of Singapore.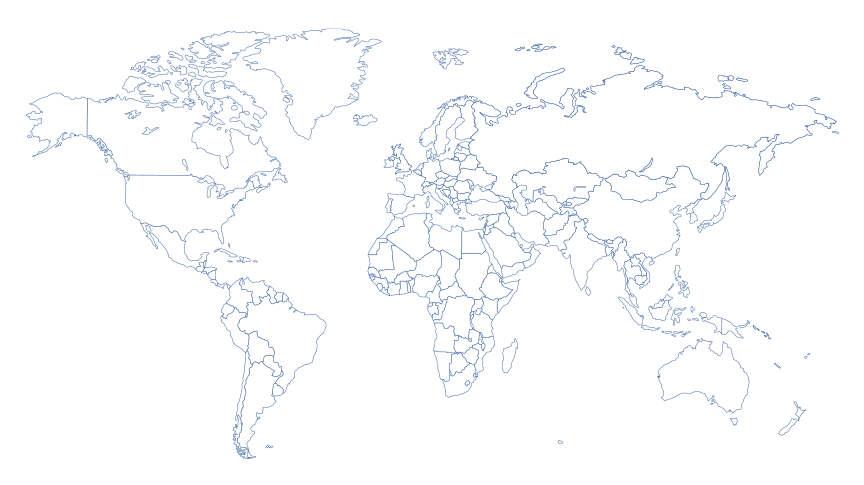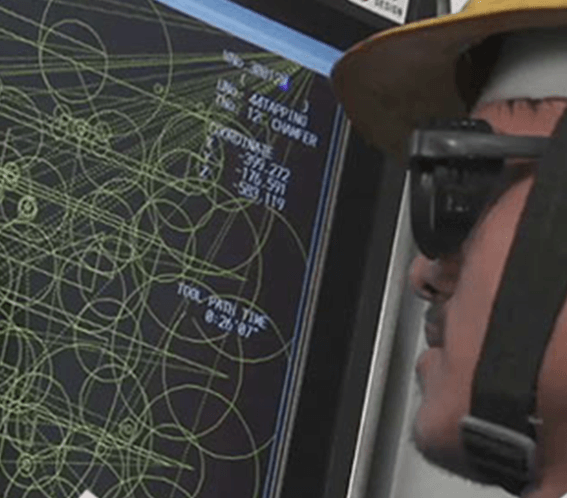 Solis is a leader tractors and homestead types of gear producing organization situated in India. Since its commencement in 1969, the organization is committed to give top notch items to the cultivating network. Offering complete agrarian arrangements over the globe, Solis Group fabricates and advertises a broad itinerary of items including; tractors, farm machinery attachments, engines, diesel gensets, auto components and pick & carry cranes.
With a yearly production of 300,000 tractors, ITL is one among the three homestead hardware makers in India and among best 5 tractor makers globally. The organization's reality class producing unit spreads crosswise over 2 Lac sq. mt. of land.